A very cool black and white eagle with weighted wings, "slapped" in the wind and posted on a wooden post.
🦅The eagle is the king of birds! It is a symbol of the United States!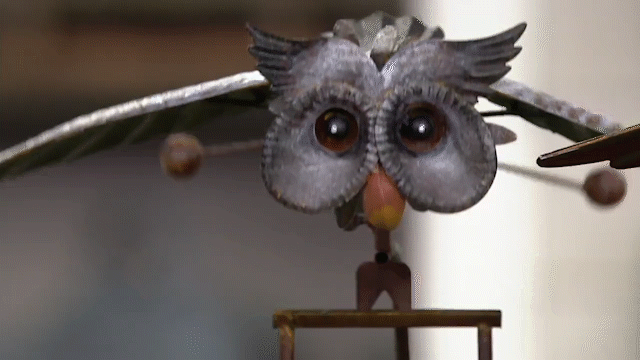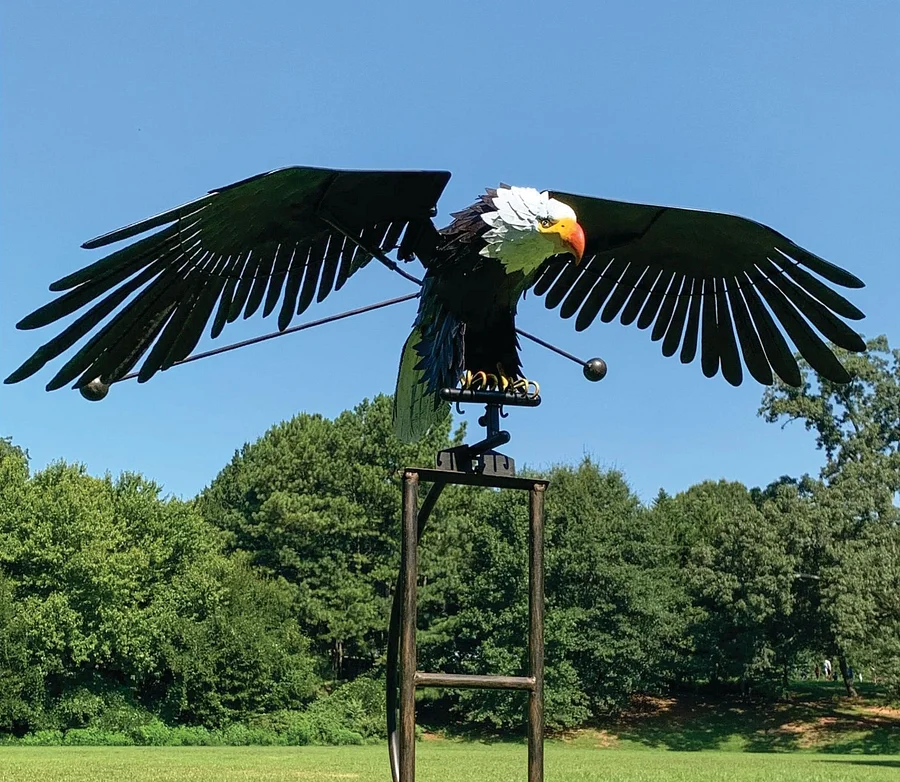 Restore the details of the real goshawk one by one, the fierce eyes and spreading wings make all foreign animals dare not approach!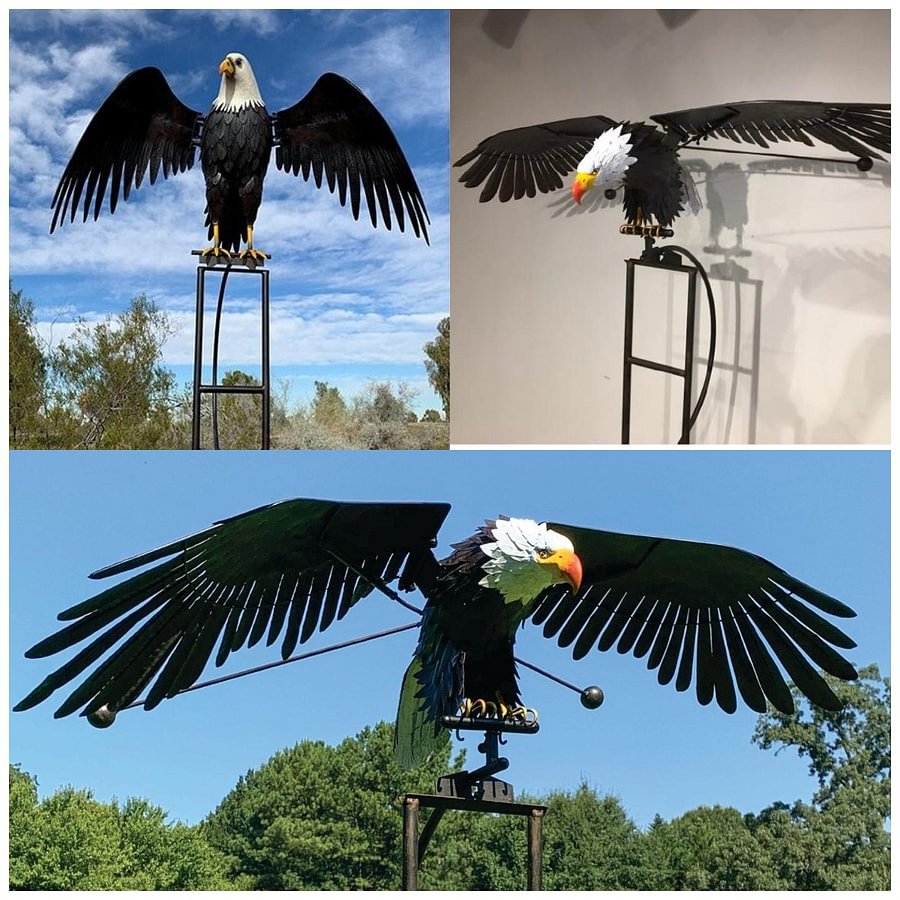 The birds stopped on the stakes and swayed back and forth in the wind. Add super cuteness to your yard or garden.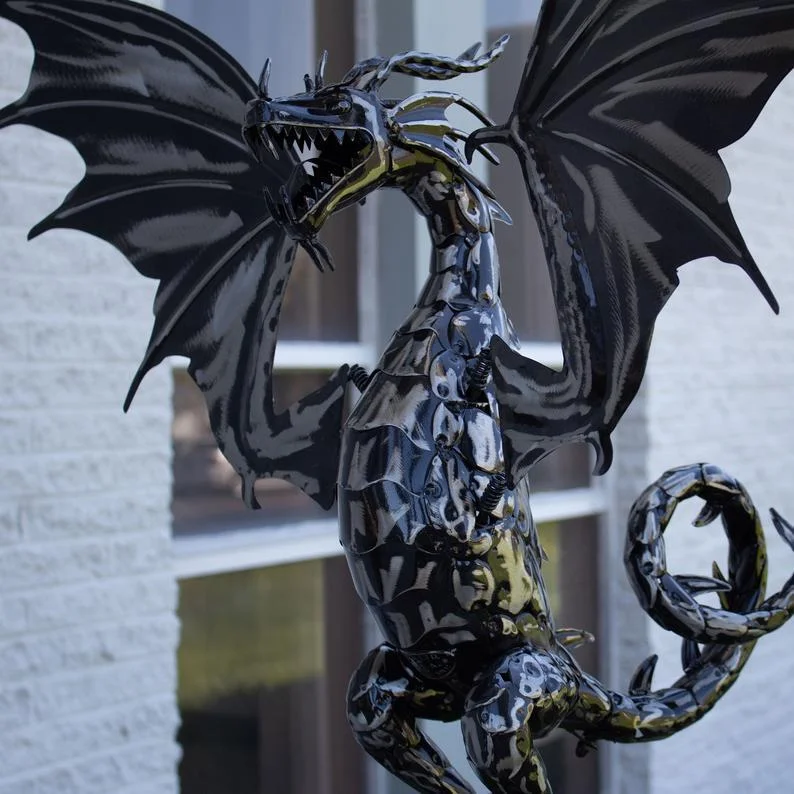 This artwork can be waterproof and sunscreen, because it uses high-quality materials, it will not fade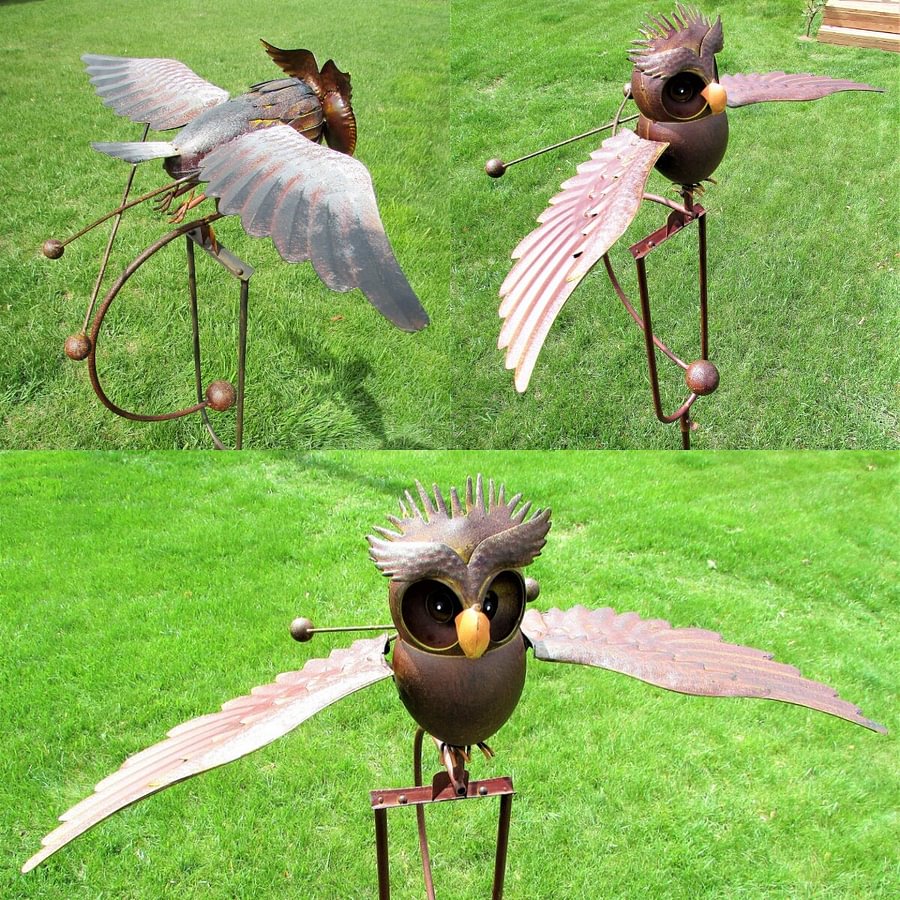 Each piece is handmade, so sometimes there are some differences from the picture, please forgive me.If you are not satisfied with all the colors we designed, you can design your own colors and send them to us by email. We will adopt your opinions and quickly make new color products.
Size: The wings of the eagle are about 12 inches. This is a reduced version of the eagle. But it is the same size as the real eagle, and we will also attach a metal rod, plus the length of this artwork is about 25 to 45 inches straight.

PayPal is welcomed here.
If you don't have a PayPal account, we accept all credit cards: just select 'PayPal' and click the 'Pay with Debit or Credit Card' button.
NOTE: If payment fails. Maybe you can try switching between credit card and PayPal payment.
Our Guarantee
100% money back guarantee within 30 days.
Provide immediate customer support within working days.
Every order is checked and dispatched with high quality.
Free shipping on orders over $39. There are no hidden fees.
Protect your payment security through PayPal and credit card.
In order to ensure the quality of the products, we strictly control the production, and will only ship after the unified customized quality inspection is passed, so there will be 3-5 days of preparation time!